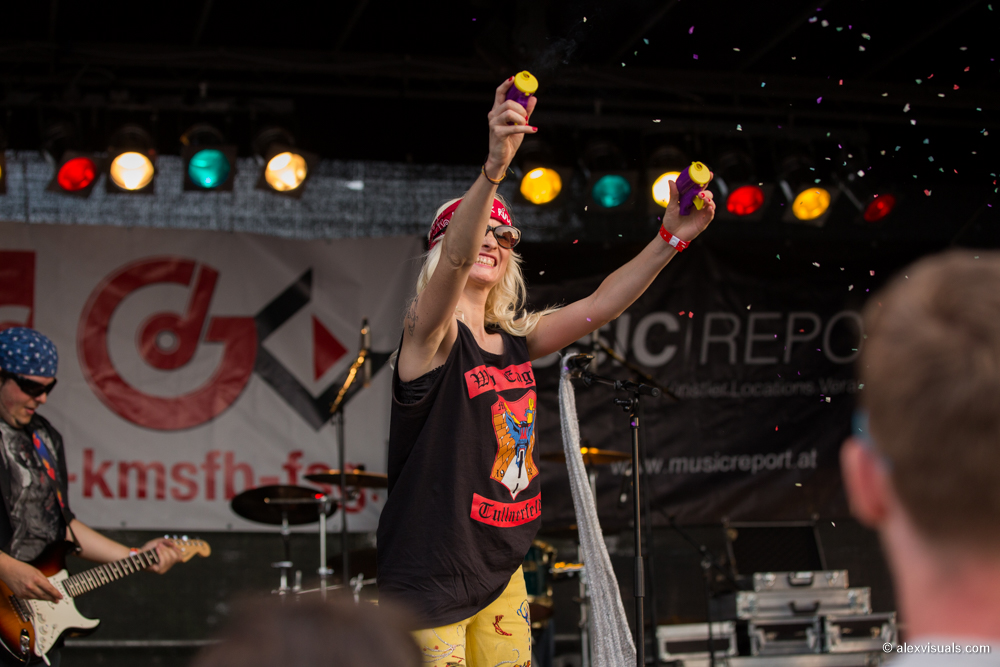 Welcome to the brand new Rocquette Website! Please be patient while we update this section – watch it grow continuously!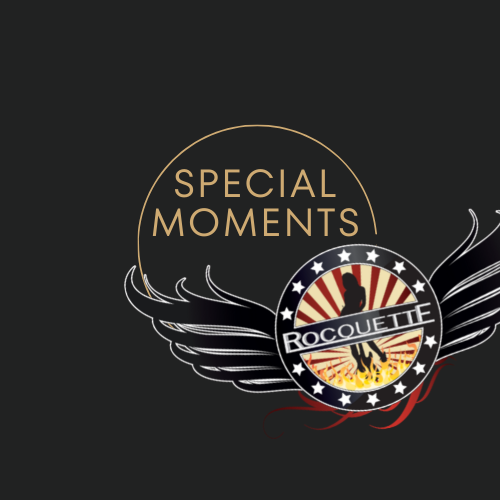 Rocquette Website: REFRESHED!
2023 deserves a brand new Rocquette Website!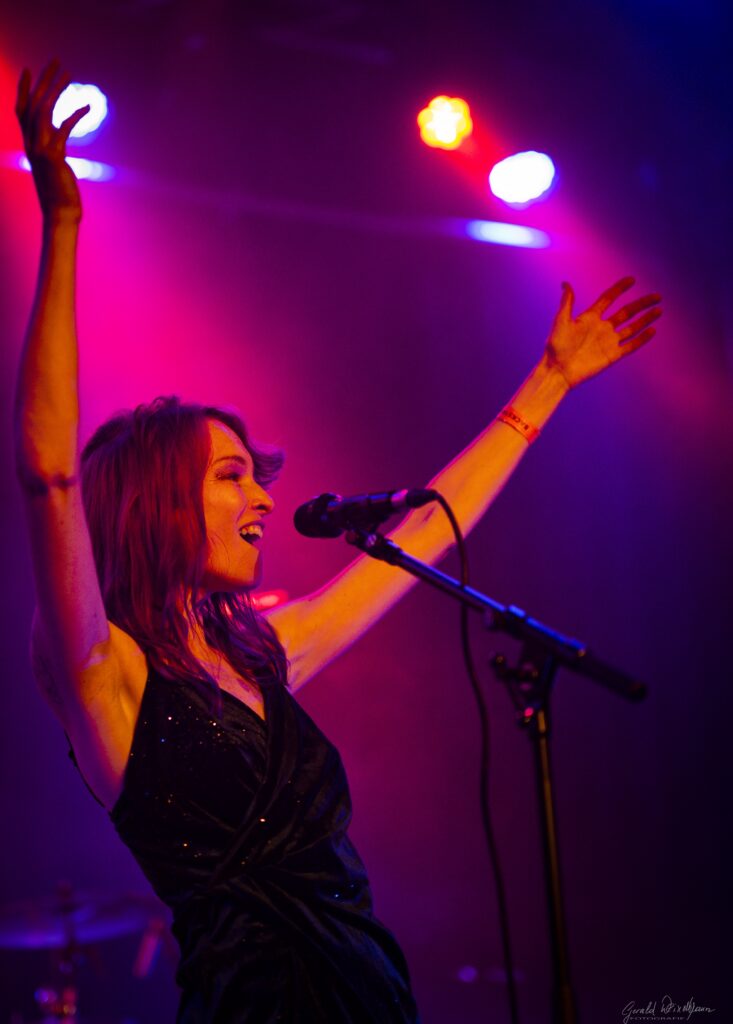 A biography section is growing here
Watch the story grow while we are updating this section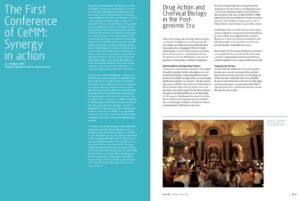 A milestone: Rocquette is performing live at the Gala evening at the domed hall of the Nature Historic Museum in Vienna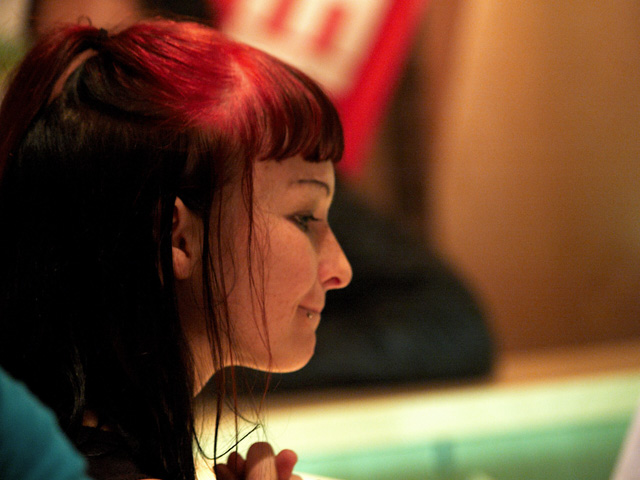 New year, brand new name: the band receives the name Rocquette, which in our idea is a perfect combination of the term "Rock´n´Roll" with a female touch.